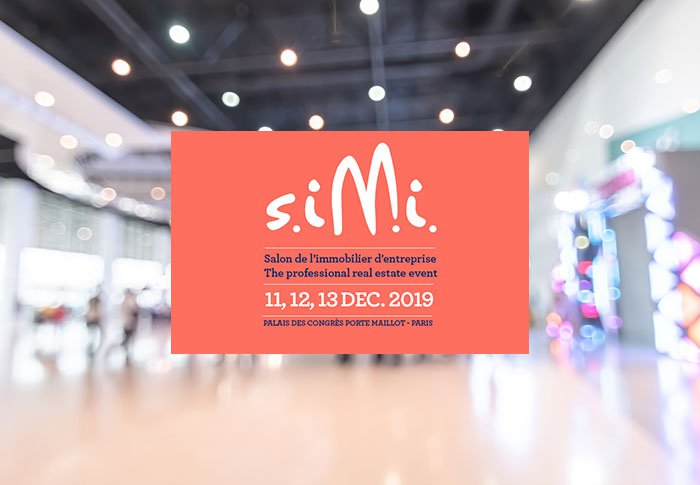 SIMI: SmarterPlan unveils its "3D Building Intelligence" a comprehensive solution to facilitate the management of existing buildings.
Focusing on the real estate asset management segment, SmarterPlan is deploying an innovative "Building Intelligence 3D" solution, in other words a "digital twin of the building" for property managers, investors, occupiers and maintenance companies. This tool, which delivers a 3D model of buildings and their technical equipment, gives access to a "as-built" digital cartography of the existing facilities, allowing simple, quick and efficient consultations for all buildings stakeholders and, in the long term, an update of their technical assets. With this turn-key platform, asset managers access a unique solution for management, decision support and marketing that is specifically designed for them. Stakeholders can freely control the operational and economic levers of a sector that amounts to 32 billion euros per year in France (maintenance and improvement work on built assets).

On March 6th, SmarterPlan was selected to participate to the Hacking Fair showroom, at the Hôtel de Ville in Paris. With the support of the "Réseau Curie" and the incubator "Linksium", the team was invited to make a unique 3D caption of this emblematic location....
read more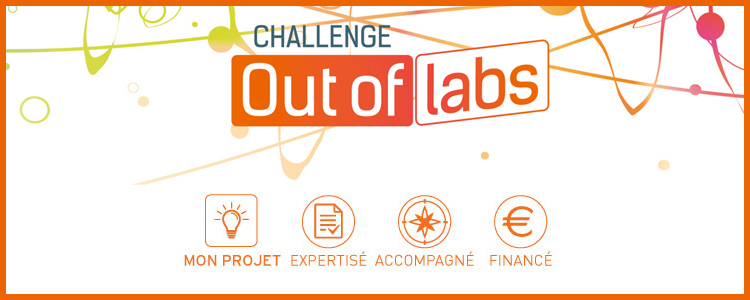 An incubation program led by Linksium, the SATT of the Grenoble Haute Savoie region. After a pitch and selection phase at the end of 2018, SmarterPlan had the honor of being awarded the Out of Labs Challenge, allowing the team to start in September 2019 an applied...
read more