Become the virtual scenographer of your museum!
SmarterPlan for Museum is an innovative device of virtual visit on line :
much more than a simple "walk" in the corridors of a museum, this application proposes a true cultural experience highly immersive…
SmarterPlan is a an operating system for digital twins, a Cloud platform capable of running data-driven applications that seamlessly integrate key information and workflows into a central 3D representation of built assets.
You are an investor, an asset or property manager, a tenant, or a maintenance company?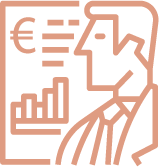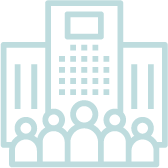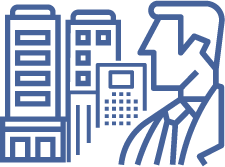 Asset & Property Managers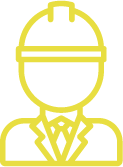 Commercial Real Estate is undergoing a radical transformation today, especially with the global emergence of the hybrid workplace.
A highly-efficient Digital twin, boosted by our unique technologies, is a critical piece to address the radical changes to come in the way we use our workplace, which will become much more than a simple cost center.
Real-time management of your real estate assets
A user experience enhanced by our 3D Building Intelligence solution

SmarterPlan is the unique 3D building management system that enables a global impact on the building performances, from full control on incident reporting and intervention workflows to geolocalized data management in order to anticipate the building lifecycle issues.
Our vision is to deliver the future leading solution for 3D Building Intelligence, providing context to all building datasets for more powerful insights.
With our turn-key platform, building managers have access to a unique interface for decision making, leading a new generation of digital twin solutions to achieve a sustainable portfolio with more efficient buildings.
Key benefits over the entire life cycle of the building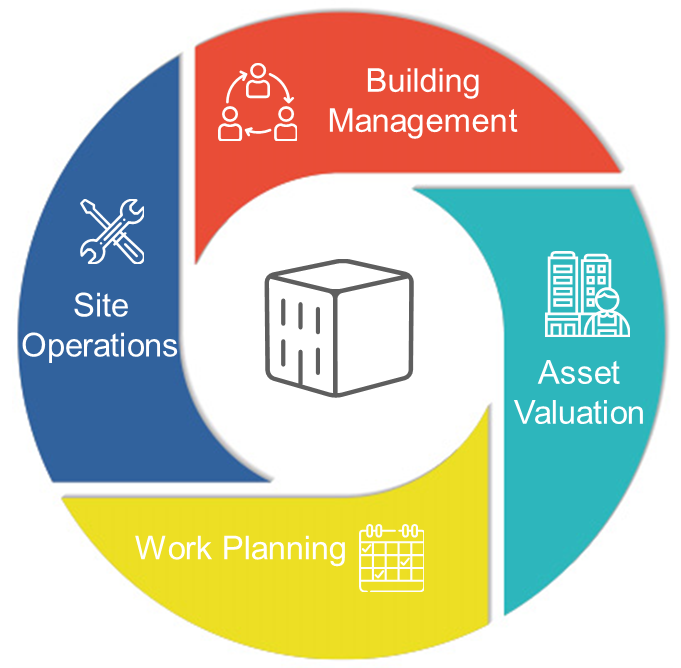 ASSET VALUATION
Speed-up due diligence and data room in the dealflow process

Accelerate the search for new tenants and the implementation of their workspace layouts
TECHNICAL ASSETS
Centralize, visualize and ensure quality of equipment inventory and technical information
PLANNING
Anticipate issues with equipment obsolescence
Boost communication to engage stakeholders and clients in sustainable development of their properties
OPERATIONS
Supervise reporting and invoicing of field servicing contractors
Manage your building operating budget with key indicators
Gt an overview of our deliverables