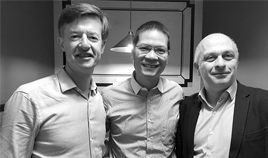 We built SmarterPlan as an operating system for digital twins, a unique Cloud platform running data-driven applications that seamlessly integrate key information into a central 3D representation of built assets.
It took over two years for the team at SmarterPlan to design the future of building management, leading a new generation of digital twin solutions to achieve a sustainable portfolio with high-performance properties.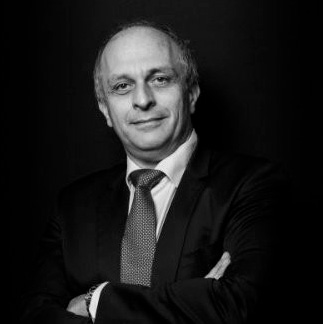 Jean-Baptiste Dumont
Director
Building Operations & IT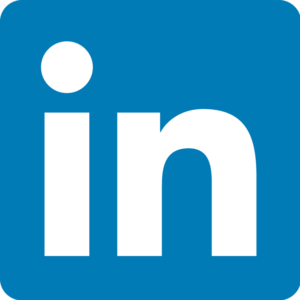 SmarterPlan is a SaaS software solution, published by the start-up Smarter Data Labs SAS, with established backers in the French innovation ecosystem, like the IMT Starter incubator, the Technology Transfer Acceleration Company (SATT) of Grenoble Haute Savoie region, Linksium, and the French Tech association. Our product has also been developed in partnership with the LISTIC laboratory, a research unit specializing in Artificial Intelligence at the Savoie Mont-Blanc University.